Self Managed Superannuation Funds (SMSF)
Why use a SMSF?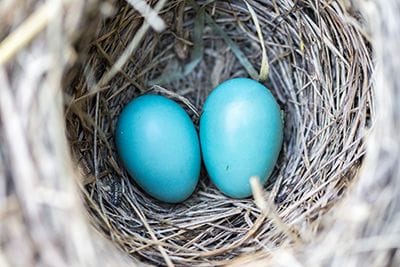 An SMSF provides retirement benefits for its members in the same way as any larger regular superannuation fund but there are some differences in how they are regulated by the government and how they are administered.
One key difference between SMSFs and larger funds is that they must have no more than four members. In addition, the fund is run by all the members collectively.
Some of the benefits:
Investment control and flexibility
Hold direct property as an investment under the fund
Capacity to pool resources with up to 3 other individuals
Effective tax management
Flexible estate planning arrangements
SMSF's are not without risks. As SMSF specialists, John and Tonia are able to provide advice on the establishment of a SMSF and whether this is the most appropriate option depending upon your circumstances and goals. They can also provide guidance and advice on the administrative obligations, duties & responsibilities of the trustees.
If you think a SMSF might be right for you, please contact us to make an appointment with John or Tonia.